Learn how to process 16mm B&W film negative and how the lab works to safely enjoy the use of the space as a member.
THE B&W PROCESS
Participants will learn how to load LOMO processing spiral, mix chemistry and safely process B&W 16mm film.
The workshop will be held from 2pm – 5pm on Sunday 2nd April. The event is limited to 12 people.
Reserve your at eventbrite ticket here:
https://www.eventbrite.com.au/e/bw-processing-and-safety-induction-for-new-members-tickets-556399314327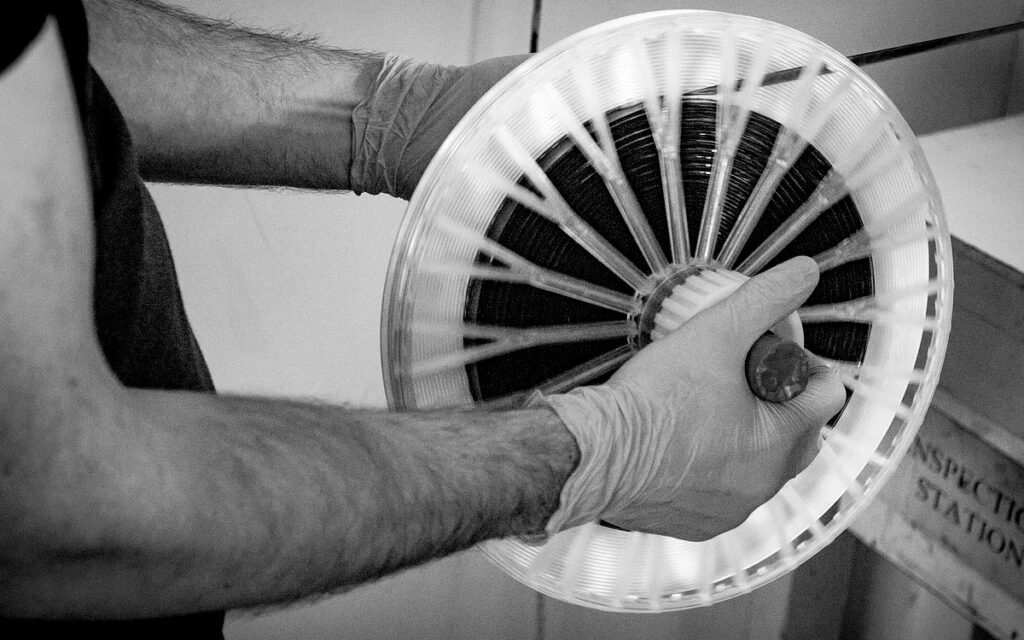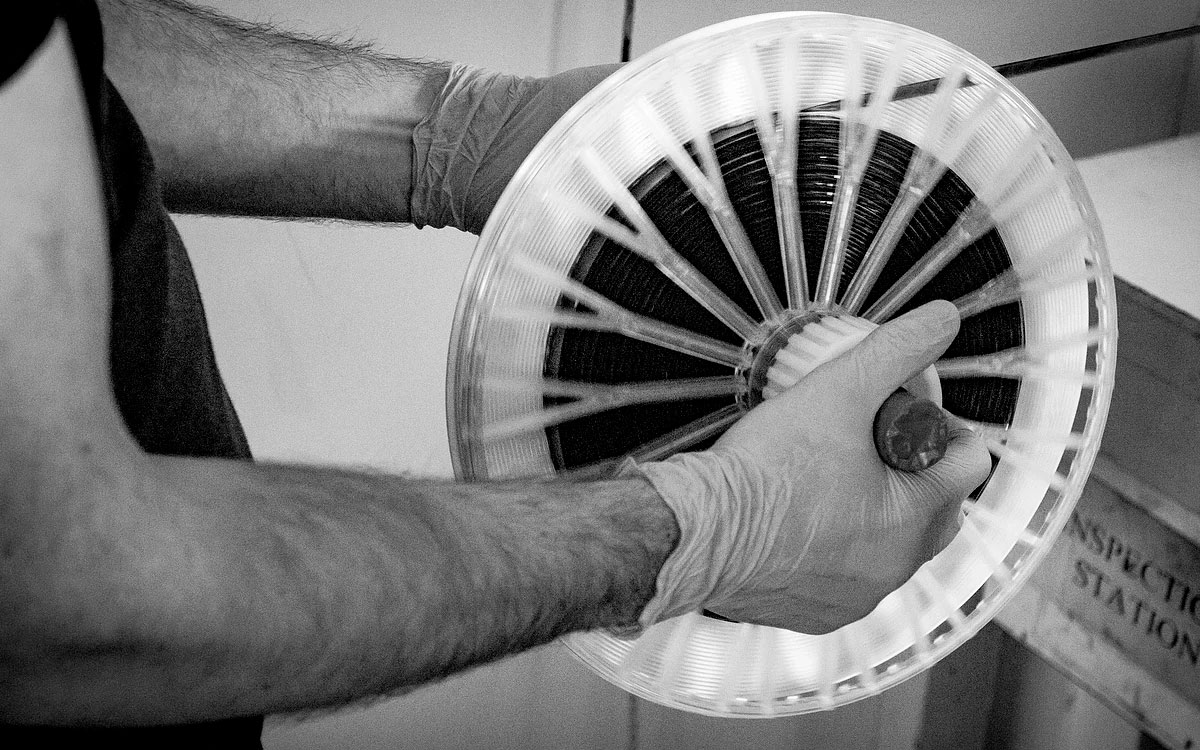 What we will do:
~ Load a LOMO tank (similar to a Paterson tank but for Super 8, 8mm and 16mm film processing)
~ Discuss the theory of mixing dry chemistry
~ Discuss safety procedures in the lab
Theory covered:
~ How the artist run lab Artist Film Workshop works
~ Introduction to theory of processing B&W film
What is included:
~ Development and fixer chemicals
~ Equipment for processing (LOMO tank etc)
~ Safety induction license (if you pass!)
What to wear:
~ Closed toe shoes
~ Regular clothing
Cost: $80 (full fee) $60 (lower waged)
Address: We are situated in archway 4 facing Jubilee Park Oval (near the Tramsheds food hall) in Glebe. We share the space with Big Fag Press, another artist run initiative you may be familiar with.