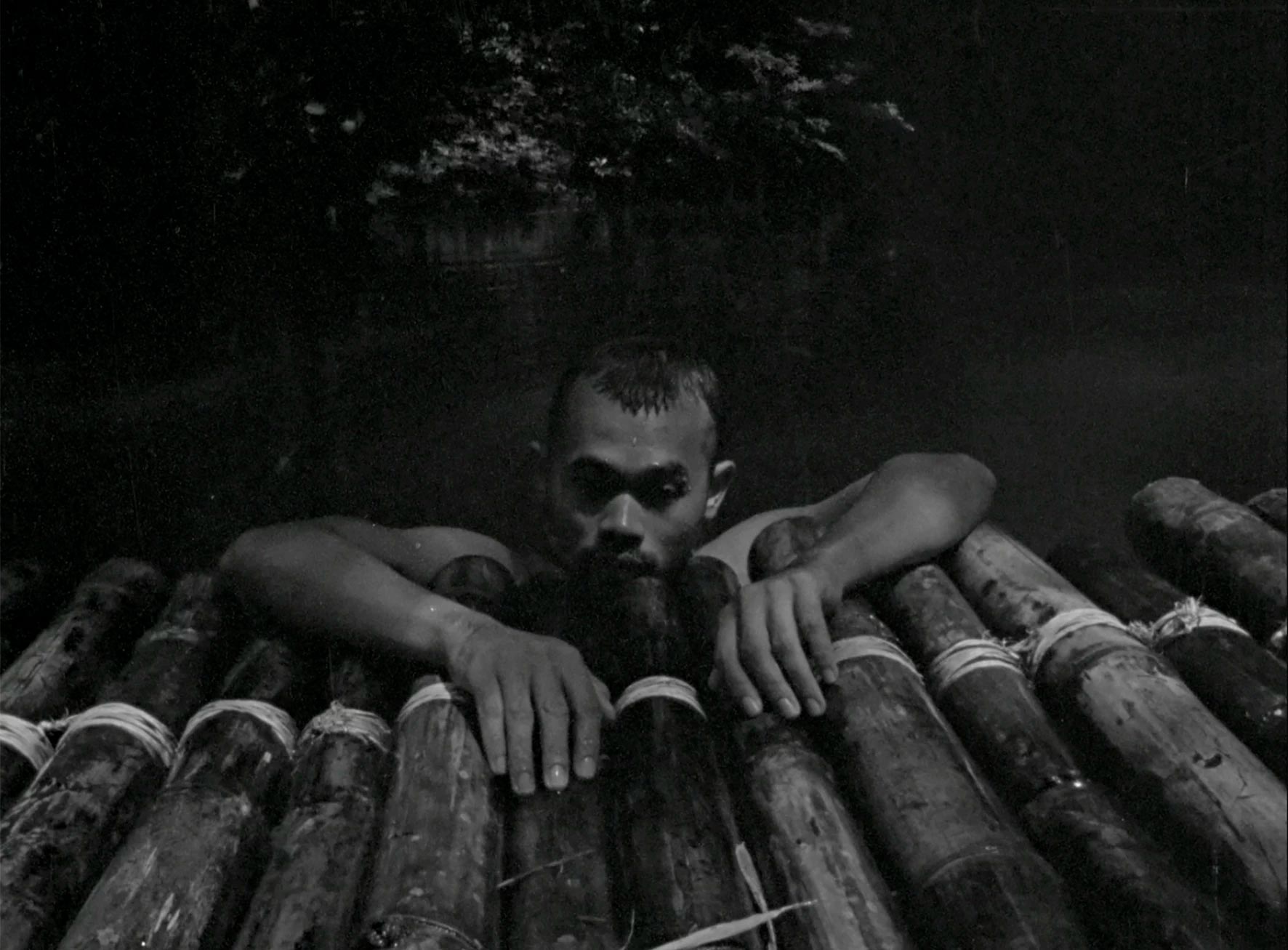 Thursday November 8, 2018, 7.30pm, WPC / Archway 4, Jubilee Park Oval, Glebe, Entry $8/$5 (WPC Members)
For the next WPC screening we are excited to be presenting the Sydney premiere of three recent experimental narrative film works by Thai filmmaker Pathompon Tesprateep (aka 'Mont')

Mont was born in Bangkok but raised in Isan (the northeastern region of Thailand). He graduated with a Master degree in Fine Art from Chelsea College of Arts in London and participated in Berlinale Talents. Since 2014, Mont has been working on a series of handprocessed 16mm and S8 films. His works have recently screened at Locarno Festival, International Film Festival Rotterdam, Berwick Film and Media Arts Festival, Les Rencontres Internationales and Crossroads 2018 at San Francisco Museum of Modern Art. He is currently developing his first feature film project 'Let There Be More Light' (working title).
PROGRAM:
Endless, Nameless (2014) 22.39 min., S-8, 1.33:1, b&w © 2014
Endless, Nameless is a hand-processed Super 8 film, shot in the private garden of a Thai army officer. The film reconstructs the filmmaker's memories about groups of conscripts who worked in his father's garden. The film was created as a self-hypnosis to reinvestigate his existence.

SONG X (2017) 20.19 min., 16mm & S-8, 1.33:1, b&w © 2017
A deserter awakes to discover that his body is laying lifelessly on the ground. He embarks on this new journey where he encounters a group of teenagers who intend to give him a cremation ceremony while, at the same time, his dead body is being searched by a military patrol.

CONFUSION IS NEXT (2018) 21.59min, 16mm, 1.33:1, b&w © 2018
A portrait of a nomadic musician Thom Assajan-Jakgawan. In the film, he appears as a fictionalized version of himself living in a fragile state, a collapsed country. He solitarily confines himself in an unoccupied room, continuing the meditative rhythms of his tunes.