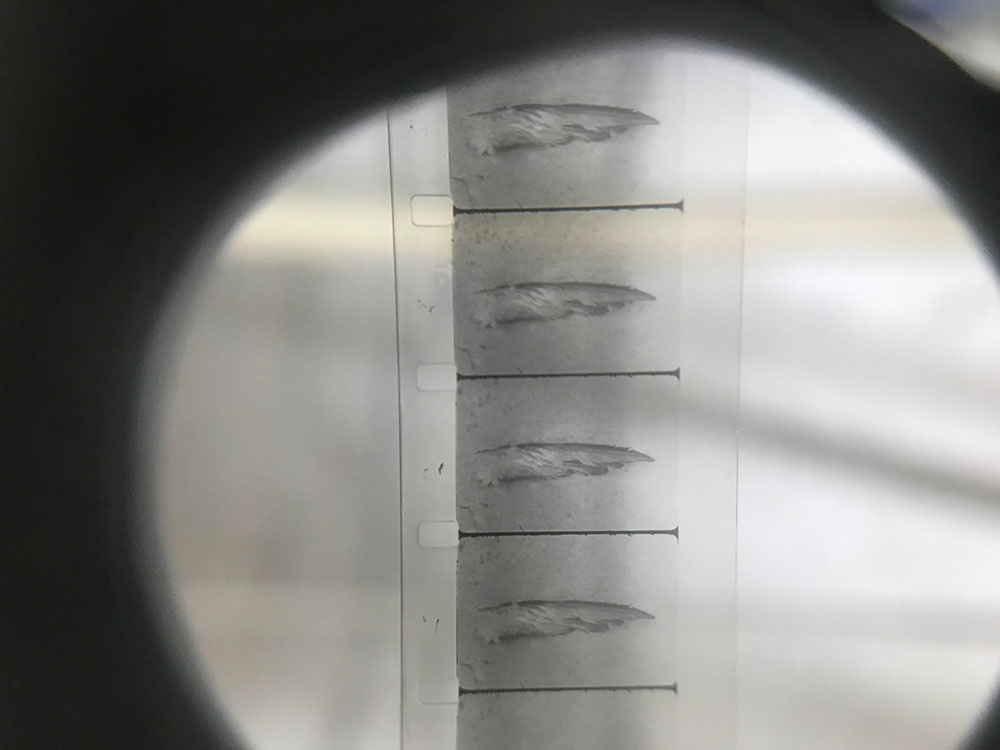 Learn how to process your own 16mm film using household ingredients such as coffee, washing powder and vitamin C. The workshop will cover the hand processing of B&W 16mm film, an introduction to the use of chemicals, loading the LOMO tank and film handling techniques.
​When: Sunday, 28th March, 2 – 5pm
What we will do:
Shoot some 16mm film on a Bolex camera
Load a LOMO tank (similar to a Paterson tank but for Super 8, 8mm and 16mm film processing)
Make a Caffenol developer (non-toxic recipe of instant coffee, washing powder and Vitamin C) and a fixer solution from our dry chemicals store
Develop the film we shoot on the day
Theory covered:
How the artist run lab Workshop for Potential Cinema works
Introduction to theory of processing B & W film negative
What is included:
16mm film to shoot
Access to Bolex camera (we will shoot as a group)
Use of light meter
Development chemicals
Use of equipment for processing (LOMO tank etc)
What to wear:
Closed toe shoes
Regular clothing
Cost: $50
Where: "Archies", Archway 4, Jubilee Park Oval, Chapman Road, Glebe. We are situated in archway 4 facing Jubilee Park Oval (near the Tramsheds food hall) in Glebe. We share the space with Big Fag Press, another artist run initiative you may be familiar with.
Cost: $50
To book your place, get in touch via our contact form